You may have already decided that you want a loft conversion and have the money put aside. But you are undecided as to what you will actually use your extra space for. While adding a loft conversion will always increase value to your home, there is little point in converting your loft if it will remain as an unused space. There are various rooms that a loft conversion is perfect for, and you may not have even thought of all the options possible. SkyLofts have done the thinking for you and listed below our best ideas for your loft conversion.
Another Bedroom – Ideas for your loft conversion
The most obvious and common way to use a loft conversion is as another bedroom. Simply taking your home from 2 beds to 3 beds can significantly add value. Its a great way to utilise space for any growing family. Depending on the size of your loft, it may even be possible to add a further two bedrooms. All you need to do is ensure that your downstairs space is balanced with your upstairs. A 4 bed house, for example, will need plenty of living space too.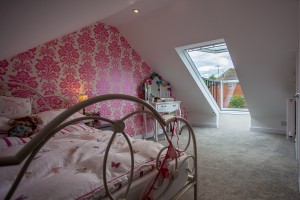 A Bathroom – ideas for your loft conversion 
If your house currently has just one bathroom and you have to share it with the rest of the family, you may want to add an extra bathroom within your loft. When the positioning of the stairs works, this bathroom could become an en-suite off of the main bedroom. If you have the headroom in your loft a shower would be ideal has it helps when you come to sell your house. However, if you are after a relaxing bath, a shower head attached to this could suffice.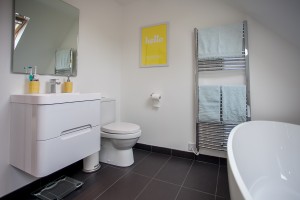 A Study/Office – ideas for your loft conversion 
Your loft is a perfect room for a study, it will be quiet as its away from the main living parts of your home. The different loft shapes are perfectly suited to the installation of desk and storage areas. Your desk can be tucked under rafters and SkyLofts storage designers can build storage solutions into the eaves and between rafters and other awkward spaces – making the best use of all parts of your loft conversion.
A Childrens Playroom – ideas for your loft conversion 
Children will enjoy having a room which they can call their own. You will enjoy having a room that you can close the door on at the end of the day. The luxury of a separate playroom for children is a brilliant use of your loft space. It is away from the living area and therefore extra quiet. It will not be on view all the time meaning that kids can make a little mess to.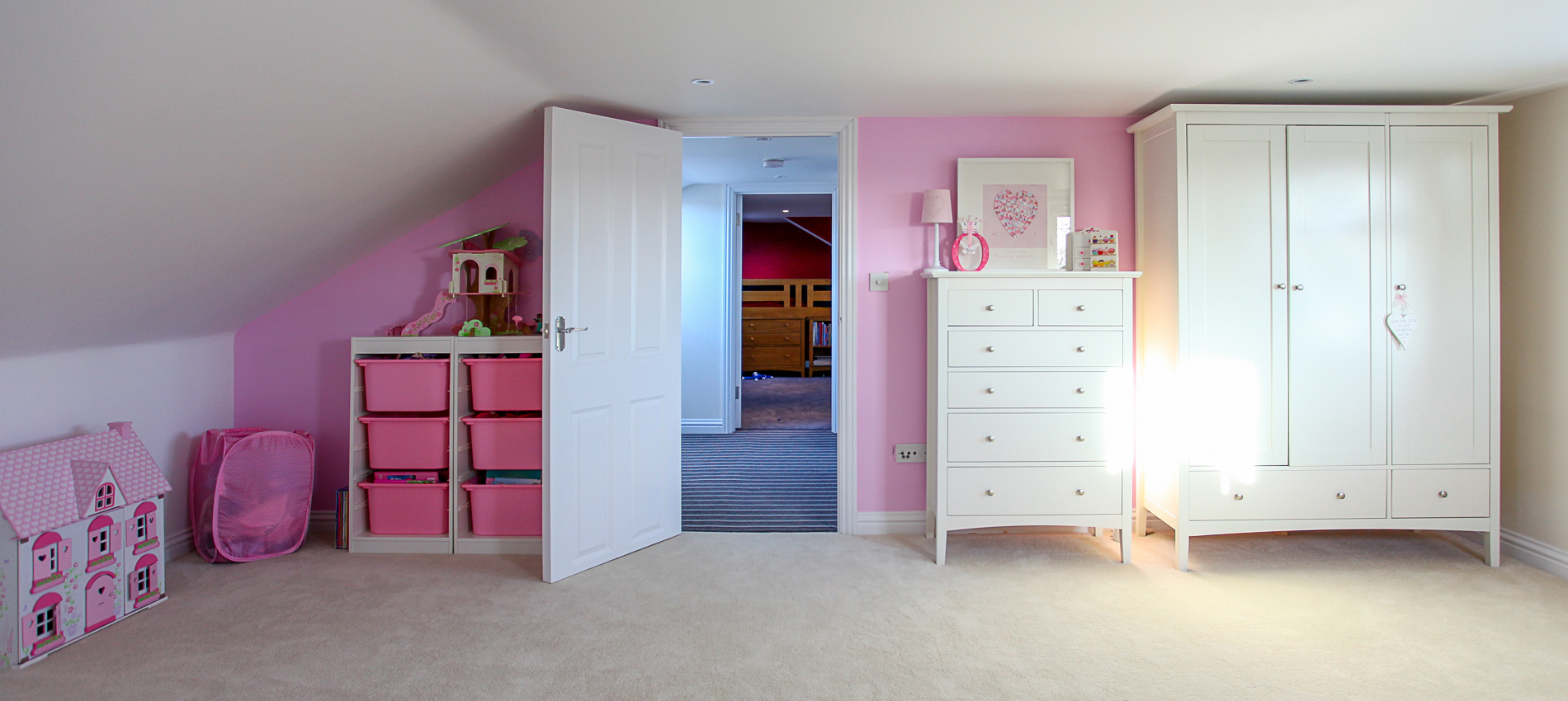 I hope this has given you some ideas for your loft conversion. For more inspiration find us on Pinterest.
If you are considering having a loft conversion in Surrey, Hampshire or South West London please contact SkyLofts on 01252 500 872 or email info@skylofts.co.uk for more details.